Recipes With Course:
Desserts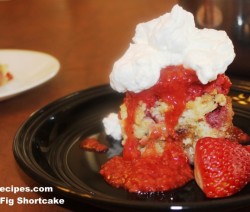 This recipe is an adaptation of Cuisine at Home recipe using strawberry fig or plain fig preserves and making the topping with a combination of  fresh.and cooked strawberries.
Read more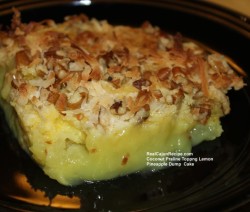 Such an easy cake make and the praline topping is so good- Your friends will think you slaved all day to make it. Even better left overnight in the fridge.
Read more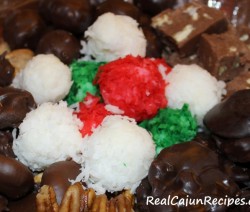 Melt in your mouth bon-bons. So festive for holiday sharing.
Read more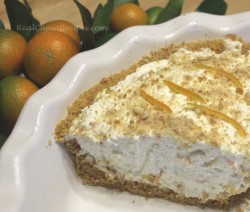 Kumquats are like reverse oranges — the peel is sweet, and the pulp inside is sour.  The seeds are small so either swallow them whole, or spit them out. No Kumquats – try one cup naval orange
Read more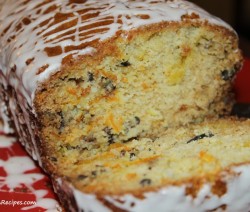 Wikipedia….Kumquat culinary uses include candying and kumquat preserves, marmalade, and jelly. Kumquats can also be sliced and added to salads. In recent years kumquats have gained popularity as a garnish for cocktail beverages, including the martini as a replacement for the more familiar olive. A kumquat liqueur mixes the fruit with vodka or other clear spirit. Cheers!!
Read more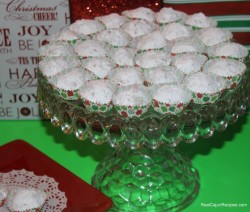 An old family recipe from Fayetteville NC that was graciously shared. This is a memory maker cookie – excellent for Christmas gift giving and sharing with friends and family. A great party snack.
Read more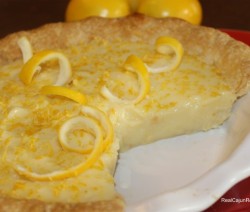 Lemons – a simple sour pleasure made even better with the ole-timey recipe. Simple ingredients – Simple good
Read more