Recipes With Course:
Desserts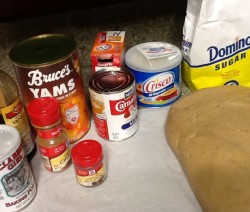 This tart recipe has been handed down from Doris' mother and my grandmother, Ella Broussard.
Read more One of the more popular classic Cajun sweet pastries. I can still smell the aroma wafting out the kitchen when these were cooking.
Read more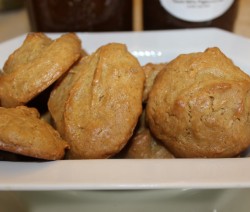 Figs are a delicious fruit, often thought of as sacred. At one time, Greece even made it illegal to export figs, wanting to make sure that they had the advantage at the Olympic Games. Mawmaw sure would've high jumped for fresh figs to make her jam and preserves.
Read more A  popular and classic hoilday yam casserole.
Read more