Recipes With Course:
Breads & Rolls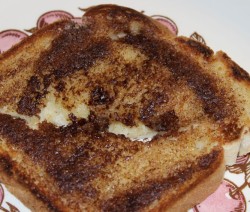 A simple recipe that packs in the memories.I can still remember the smell making these for my children right before school or as an afternoon snack.
Read more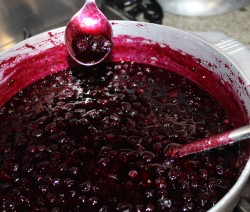 It is Blueberry Season and everyone loves blueberries also known as star berries We love them fresh picked eaten straight from the bush or baked into a favorite dessert or we enjoy them as jam, preserves and jelly. Maine is the blueberry production capital of North America but they are grown in ...
Read more This is one of the recipes that I simply love – saving a heritage recipe for future generations. The submitter, Veronica, stood behind her husband's mother, Ms. Audrey, and measured the ingredients before the Ms. Audrey "threw it and mixed it her bowl". In memory of Ms Audrey Bourque
Read more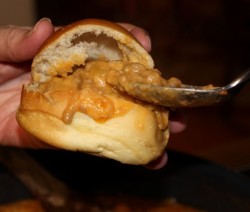 This is a very popular Cajun dish, a pistolette is savory, stuffed bread roll, which is then baked or deep-fried. Cooking in the wax paper makes for a crispy crust so don't skip that step! Sautéed bell pepper and breakfast sausage make for a nice addition.
Read more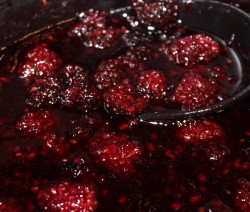 Snakes and Blackberries go hand in hand. If you have ever picked blackberries you probably know that, already! The picture shown is the blackberries cooking before adding the dumpling.
Read more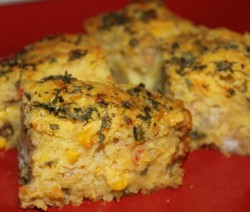 This dish is really a meal in itself!
Read more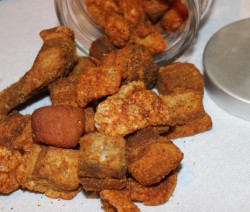 Crackling or "Gratton" cornbread muffins are savory, and go so well with Steen's Cane Syrup, or some real Acadian maple syrup.
Read more