Recipes With Course:
Appetizers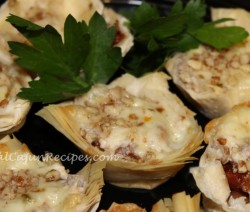 A tart is defined an open pastry case containing a filling. This savory recipe is the perfect for tart filling. The recipe uses either a mini filo shell, puff pastry or your own ready to fill tart. A unique combination – the taste is mouthwatering and very appealing, good-tasting and savory: This link ...
Read more Homemade Cajun BBQ sauce, with a kick.
Read more This popular punch is quite often served at large events in Acadiana.
Read more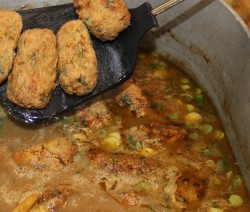 Get fo' or t'ree of y'all's people together; maybe your nonc or your parraine and Granmere' and f'sho your cher ami, especially if y'all make double or quadruple batches. Good company around the make-table makes the time go fast and the food taste better. This recipe quantity allows for freezing. If ...
Read more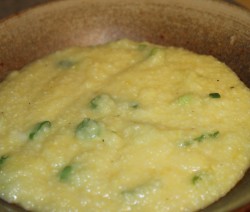 My friends all go to town on these incredible grits. Use this dish as a base for Sausage or Shrimp Grits.
Read more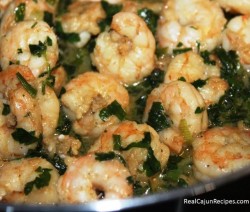 Always a hit at brunches. Just ask that Jenny girl.
Read more Ronnie & Amy brought these oysters crackers for one of our dinner parties and they were so good! A taste very similar to the Cajun Firecrackers.
Read more