Recipes With Course:
Appetizers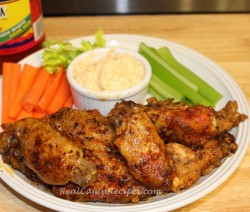 A twist on Blue Cheese dressing for your superbowl parties! Use the sauce from this Cajun Hot Wings recipe - http://goo.gl/wTFZwO An adaptation from a Betty Crocker recipe
Read more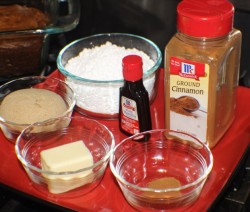 Perfect frosting for a nice change from powdered sugar frosting
Read more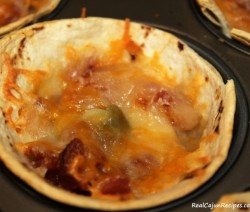 Great on crackers as an appetizer It is sweetness with a kick. It is great on pork and ham.
Read more Kumquats are tiny fruits with a sweet to sour citrus flavor and a fully edible peel. Kumquats are in season starting in October in South Louisiana.
Read more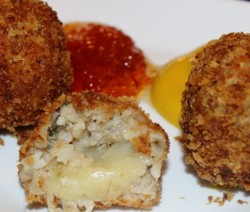 And today we will join Boudin and Pepper Jack Cheese and Panko Bread Crumbs stands in as Best Man!! A Cheesy Twist to an Old Cajun Classic…
Read more How do I love oysters , let me count the ways….This is one of them.
Read more